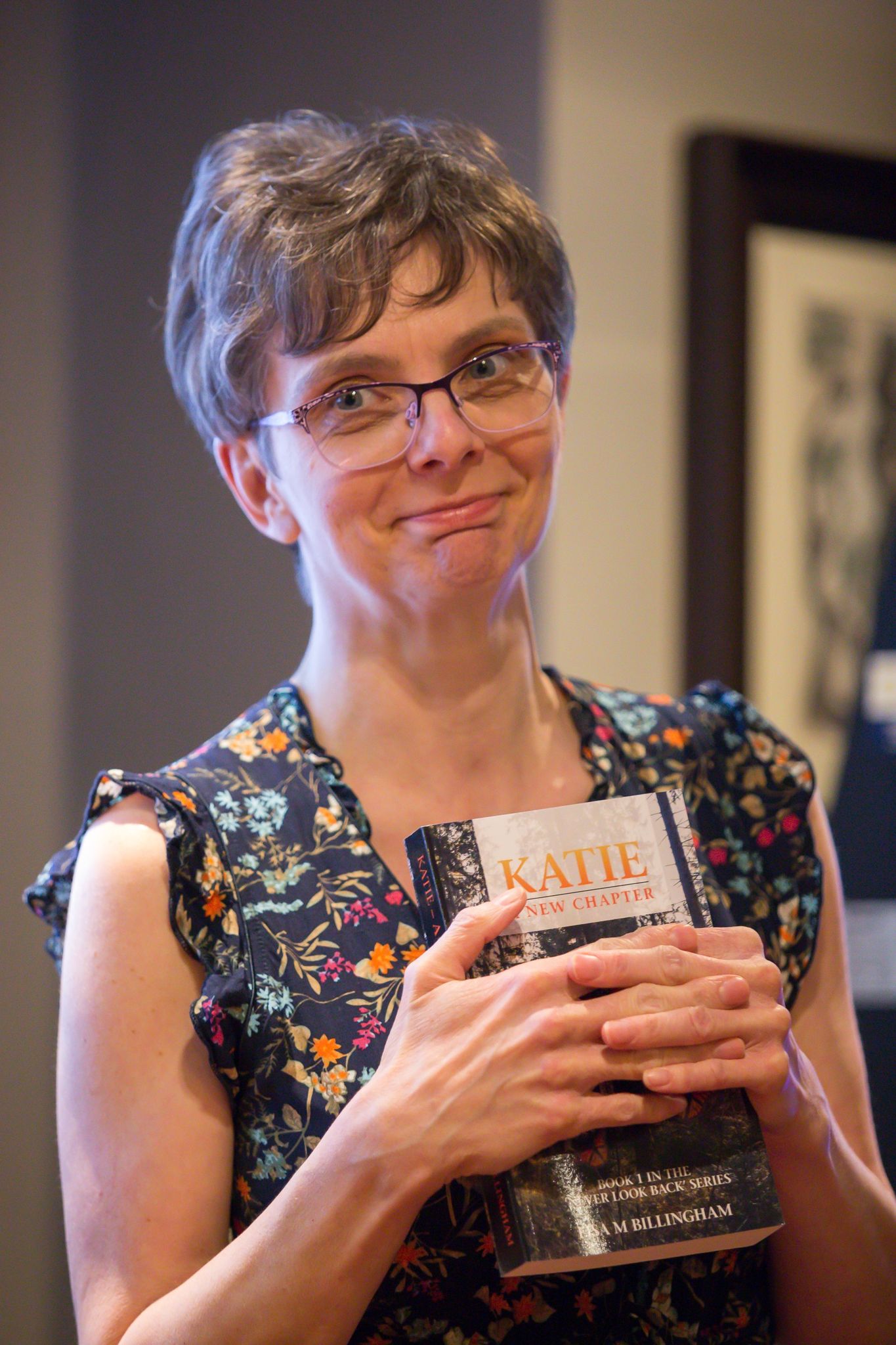 Meet The Author
Socially Shared Women's Business Network are hosting their second Meet the Author event on Sunday, 27th November (11 am – 2 pm) at Wren Hall in Warwickshire. Wren Hall is a beautiful space with plenty of room and free parking. 
They support local female authors in their network and the local area through our Socially Shared Online Bookshop. There is a fabulous selection of fiction and non-fiction books represented.
Meet the Author events bring together authors, readers, and local women in business the opportunity to meet socially, shop, and network. Authors will showcase their books, and visitors will have a chance to chat and purchase signed copies.
If you would like to see the venue feel free to check out their website here: https://wrenhall.org/
I'll be here with my books, so pop along and say hello, click here to register for a free ticket: https://sociallyshared.co.uk/events/#!event/2022/11/27/meet-the-author-2022-book-signing-event