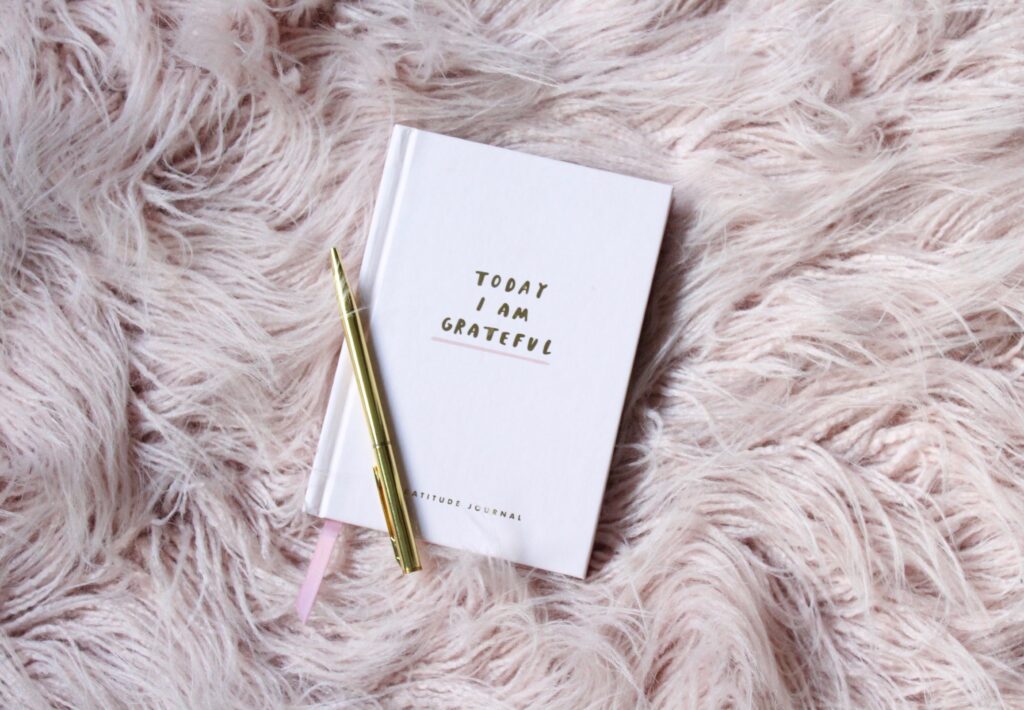 Healing Through Creative Writing Workshop
Healing Through Creative Wriŕting.
Join Lisa M Billingham for an afternoon of healing through creative writing.  Unleash your inner potential, release past woes and tell your story through creative writing.
This is the first session and is a free event at Halesowen Library Queensway Mall,The Cornbow, Halesowen, West Midlands, B63 4AZ between 3.30 PM and 5.00 PM on Thursday 7th July 2022.
Booking is required.  Please call 01384812980 to secure your space.